Since 1982 industries have used micro-finishing crankshafts.  Dynomotive now offer this service.
Super finishing or CASF (Chemically Accelerated Surface Finishing) is a metalworking process that helps reduce stress and friction to metal components.
Vehicles use up use one-third of the fuel to overcome friction in the engine, transmission, tires, and brakes.   Thus, many are looking at reducing fuel consumption, gain higher performance, longevity and sustainability.  Super finishing of the parts guarantees optimum performance and longevity.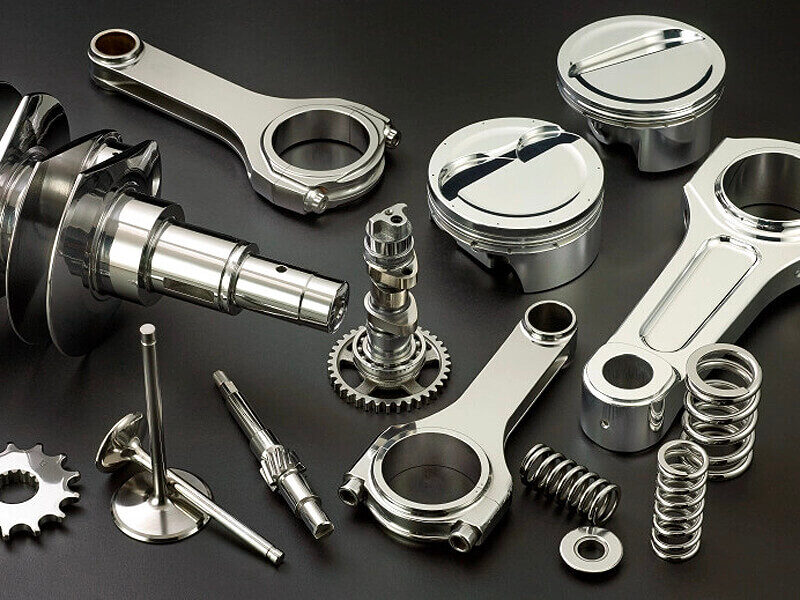 Uniquely developed machine employ both automatic and manual parameters to change the geometry to attain the finest surface quality.
There is a perception by some that a polished part are better quality and therefore has an inherently higher value, which in fact is true.
However, regardless of how smooth a surface looks there are always peaks and troughs, which results in wear and tear of the part.
Super finishing reduces the height of the peaks, decreasing both friction and the probability of damage.
With the use of an abrasive paste or liquid in the machine will result in the finely finished end product.
Super finishing is currently used on crankshafts, camshafts, cam followers, valves, valve springs and gears.  By no means is this an exhaustive list.
Click here to view our range of super finished products
Don't forget to watch our video on the YouTube channel or catch us on workshop wars on 7Mate / 7Plus